Investigation Works
We widely use CCTV to carry out detailed evaluations. A camera can inspect the drainage system & sewers in an accurate and cost effective way to detect the source of the problem and help establish remedial options.
Electronic tracing
We can trace lost drains, pipes, electrical services and gas mains.
Drain and pipe testing
We can carry out air quality testing showing signs of smoke and water penetration.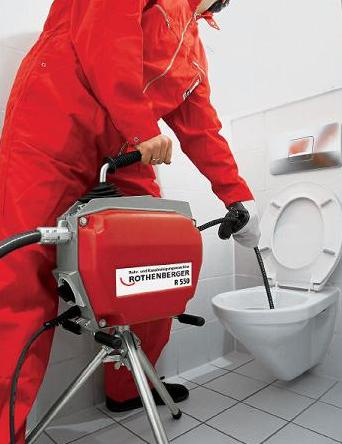 Remedial works
Drain Clearance
We offer a 24 emergency call out service. Our qualified & experienced engineers will assess the situation and advise you on the best course of action, the remedial works can then be carried out, in most cases immediately.
Blocked Sink, Gulley, Manhole
Most blockages can be blamed on the lack of maintenance which allows deposits to build up until blockages occur.
Drain Medics can offer regular service calls which include de-scaling of internal small-bore pipes and roding or high pressure jetting of drains.
High pressure jetting
Drains cleared of blockages by using high pressure jetting equipment.
Pipe lining
Drain lining can be used to speed up the repair of drain pipes with minimum disruption. Pipes can be repaired without the need to dig up large areas such as drives and patios. Pitch fibre pipes, in some cases can be reformed & lined to save disturbance of digging.
Excavations & Drain renewal
All aspects of drain renewal are undertaken.
Root removal
Removal of roots from drain sewers.
Sealing
Sealing redundant drains without excavations to prevent vermin infestations and unpleasant smells.
Clearing
Clearing unfortunate incidents to prevent cross contamination with surface water. Cleaning and disinfecting area.

Contact Information
Elstree Property Maintenance Ltd
Group of Companies


Works Office:
Unit 19, Shangri La Farm
Todds Green, Stevenage
Herts SG1 2JE
Tel: 0800 013 0774


Administration Office:
62 Eastbourne Avenue
Stevenage
Herts SG1 2EX
Tel: 01438 367 444
Fax: 01438 748 444